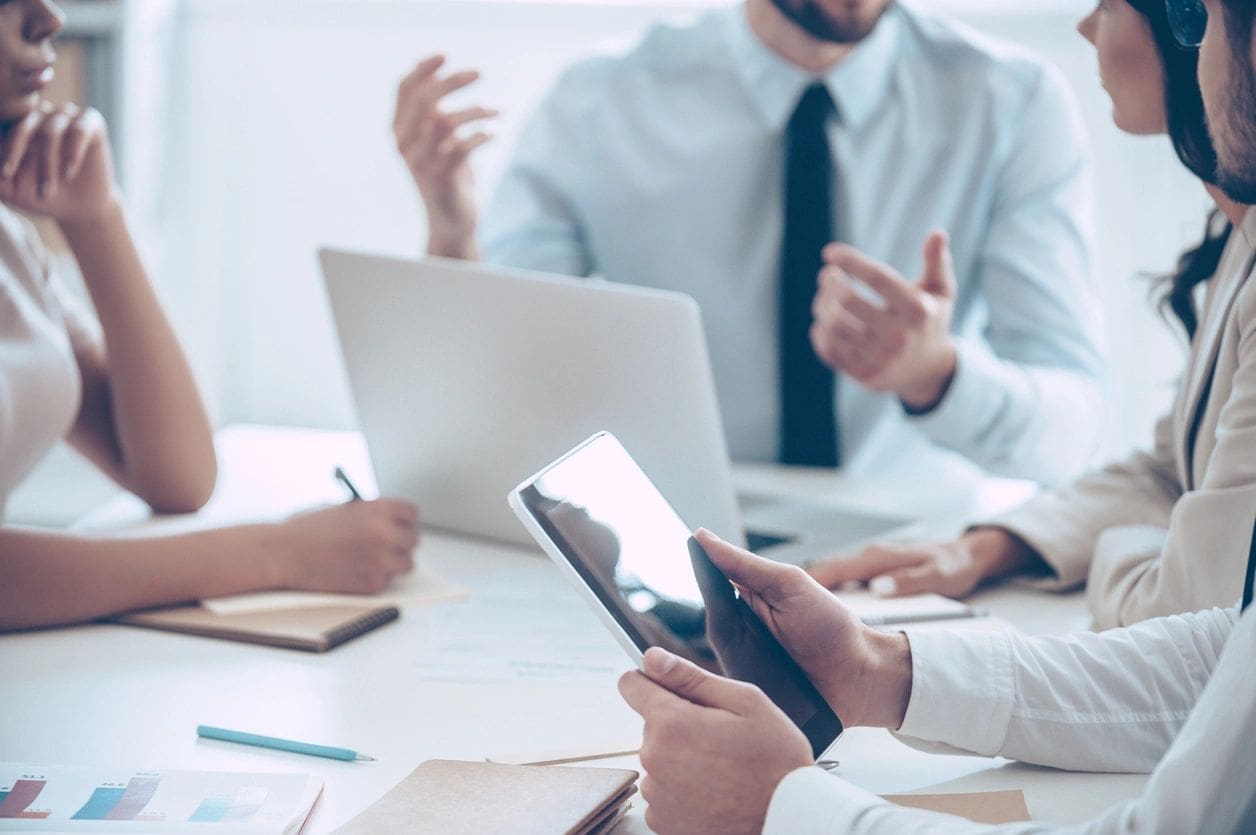 VHIE Collaborative HRO CORE Presentation
Interview with Sandi Mitchell, Claire English & Gay Stahr By Kayla Krawzyk
Special Feature for the JPSys Pulse Newsletter reprinted for our blog.
Sandi Mitchell and the Clinical Data Quality Team have been focused on the VA's Journey to become a High Reliability Organization (HRO). Excitement rose when J P Systems, the VHIE Analytics and the VHIE CCDA Expansion teams all joined forces to address the Cerner HEILR request for the testing phase to identify data for twenty "robust" production Veterans. Too often synthetic test data does not provide the foundation required for thorough and successful testing. The request was to find production patient information that was complete, of sufficient high quality and had many records across several clinical domains including allergies, medications, problems, procedures, immunizations and vital signs. Using an inventive iterative process of holding workshops across all of the key VHIE teams, records of sufficient data complexity were located and de-identified to deliver twenty-three robust patients ahead of the timeline.
Through the collaboration, the VHIE teams developed valuable new strategies about working together and the final product will continue to be a valuable de-identified test set of patients that can be re-used across many use cases. The VHIE CORE Presentation was able to highlight the JPSys teams' innovation to tackle complex testing challenges for our client and solve them through collaborative strategies. By sharing the successful strategies to all, J P Systems provides the enthusiastic team building environment needed to support our client's high-reliability organization with viable and innovative solutions. The JPSys teams worked together to create the CORE Presentation "HEILR Probationary Production Patient Process". The presentation was given by Sandi Mitchell and her teams to the VHA CORE team. This shows that intense and innovative collaborations can yield lasting and highly valuable results for our clients. Hearty congrats to our VHIE Data Quality team for another highly successful and groundbreaking accomplishment!