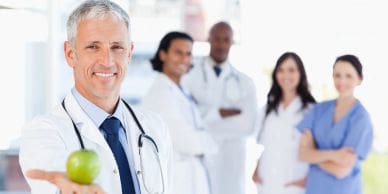 We provide medical, dental, vision, short term and long term disability benefits. A new virtual  weight loss coach is available at no charge.  We also offer life insurance coverage and more,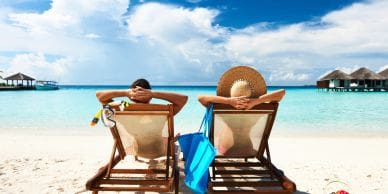 New full time permanent employees accrue 3 weeks of paid vacation and 8 days of sick leave per year.  This increases to an accrual of 10 days of sick time after 2 years.  After 3 years, the vacation accruals increase to 4 weeks a year.
We offer 10 paid Federal holidays per year including a "floating" holiday to use whenever you choose.  The floating holiday turns any important day into a paid holiday.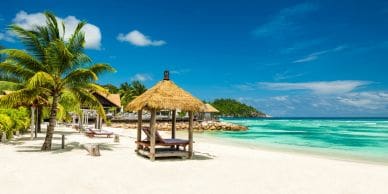 JPSys has a 401(k) plan and a Profit Sharing Plan for all eligible employees with a 3% contribution to your 401(k) plan regardless of the employee participation level.  Profit sharing bonuses are declared and paid out on an annual basis for qualified employees. 
Note that the 401(k) contribution levels have changed for 2023.
Company Paid Volunteer Day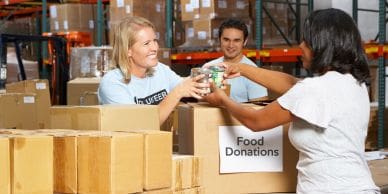 One day a year we pay our employees to work at a local public charity they believe in such as an animal rescue or a food bank. Popular charities are shown below.  Make a difference locally and get paid for it!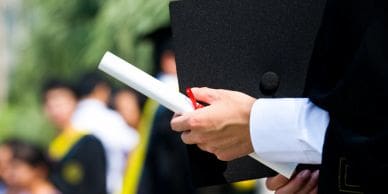 JPSys has an Educational Benefit for tuition assistance for reimbursing employees for work-related college classes and professional certifications which they have taken.   Reimbursement is based on the final grade.  The Employee Manual has details on the current program  terms.  Please email [email protected] HR for an application.
Employee Training & Professional Development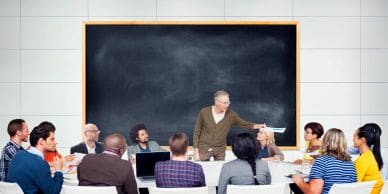 Medical, Dental , Vision, Short and Long Term Disability and Life Insurance
Who is eligible for employee benefits?
J P Systems offers medical insurance, vision insurance, dental  insurance, life insurance and short and long term disability for full time permanent employees who consistently work at least 30 hours a week.
When am I eligible to sign up for insurance benefits?
You are eligible the first of the month following the first full calendar month of employment. For example, if you start work on January 2nd, you are eligible March 1st. But if you start work on January 1st,  you are eligible on February 1st. If you start work on February 11th,  you are eligible on April 1st as March counts as the first full month of  employment. 
How do I sign up for coverage?
You will receive the insurance applications for medical, dental and life from your HR representative.  Then, once a year after you start work, you may make plan changes during open enrollment.  
Am I required to sign up for insurance?
No, you are not required to sign up for insurance. If you already have coverage, you can simply decline the specific coverages (such as medical, vision, dental, etc.) on the health insurance application.  If you choose to accept coverage, then when you receive your insurance card, please login to myuhc.com and register for the portal.
How do I search for healthcare providers in my plans?
For medical providers, go to the United Healthcare Provider Search. 
For dental providers go to Find a Dentist. 
For vision providers go to vsp and Find a Doctor. 
Who is covered under the insurance policy?
Full time permanent employees are paid for as an employee benefit. J P Systems covers 95% of your premium for its employees who  are enrolled in the group health, dental, vision and life insurance plans. Dependents  may be added for an additional cost to the employee. Please contact HR  for a custom quote for your dependents.
What about dependents? Can they be covered too?
Yes! Any legal dependents may be included on your policy. You will incur the cost through a payroll deduction. A no obligation quote  for your dependents will be sent to you if requested. After evaluating the quote, you can decide if and who you would like to add to your policy.
Is a summary of benefits available for the insurance plans?
Yes, please contact HR for a summary of benefits for the plans.
When is open enrollment?
Open enrollment happens once a year in early September before our annual  plan renews each year on October 1st. You are allowed to change your  insurance coverage options during this open enrollment period. Contact the HR Dept. for information on open enrollment.  Look for an important notice of Open Enrollment by email.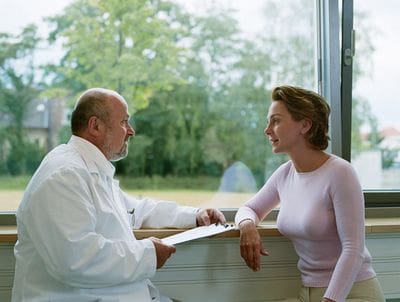 EMPLOYEE BENEFIT: VOLUNTEER DAY!
Once a year, each full time employee may choose a Volunteer Day and be paid to work for an IRS recognized 501(c)(3) non-profit charitable organization of their choice. This employee benefit gives back to the local communities in which our people live. The date, the organization and the work to be done are arranged in advance to maximize the impact to the charity. You may assist charities with administrative, management, IT, graphics, marketing, social media or any other tasks they need. The work to be done is arranged with each charity individually.
Employees have volunteered for a variety of organizations such as: food banks, animal rescue, conservation land trusts, a therapeutic riding program for the disabled, a gun control group, local schools and Habitat for Humanity.