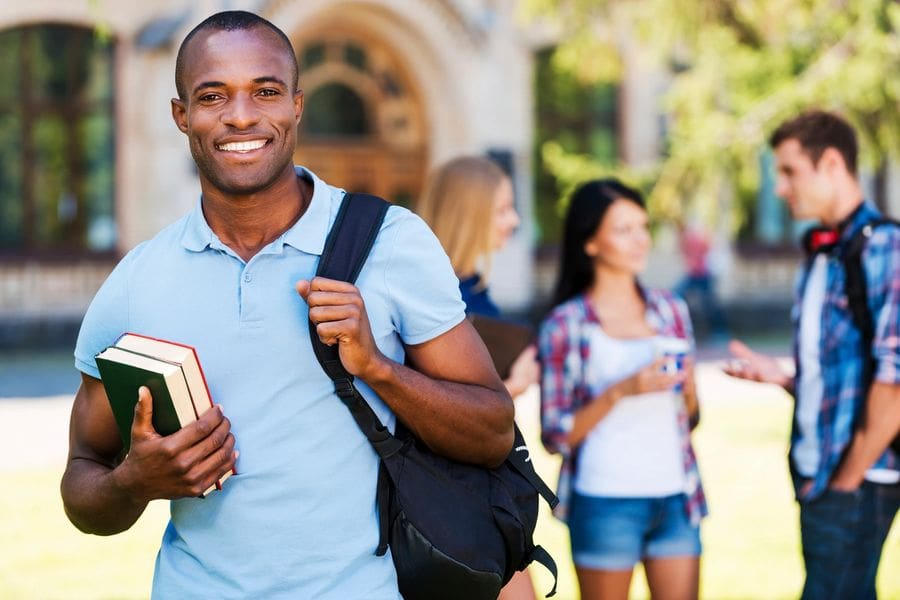 J P Systems offers paid student internships in various categories:
Marketing
Web Content and SEO
Communications and Social Media
Healthcare IT
Data Analysis
Administration and Virtual Meeting Facilitation
Graphic Design
Have your resume ready to upload and include your career objectives, such as the type of work which most interests you.
J P Systems is a 100% virtual Healthcare IT consulting company. Our highly competitive Talent Development Program works with the most promising college students to mentor them and prepare them for the challenges of the professional and technical marketplace.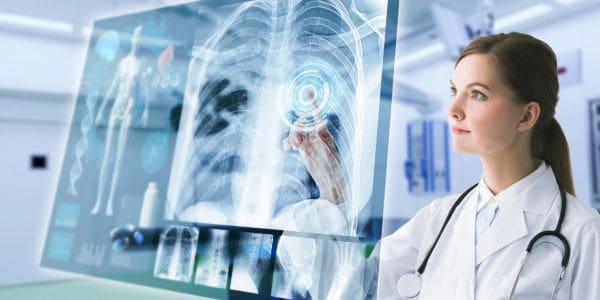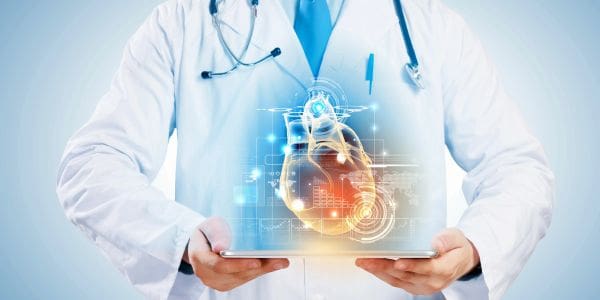 Employee Training Program
Our employees receive a $75 allowance per month for professional training and office supplies. We also have a curated book list from which employees can request books and a libary of recorded webinars produced by our team is available in our JPSys Intranet using Microsoft 365.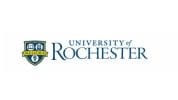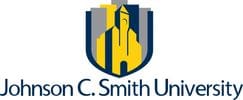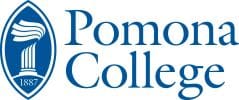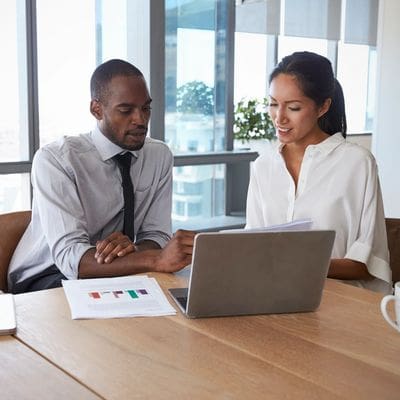 Are you a college student who'd like help with any of the following:
• How to write your resume
• Landing an interview
• How to excel at job interviews
• Checking out the company culture for a good fit for you
• How to negotiate your salary
• What to do on your first day at your new job