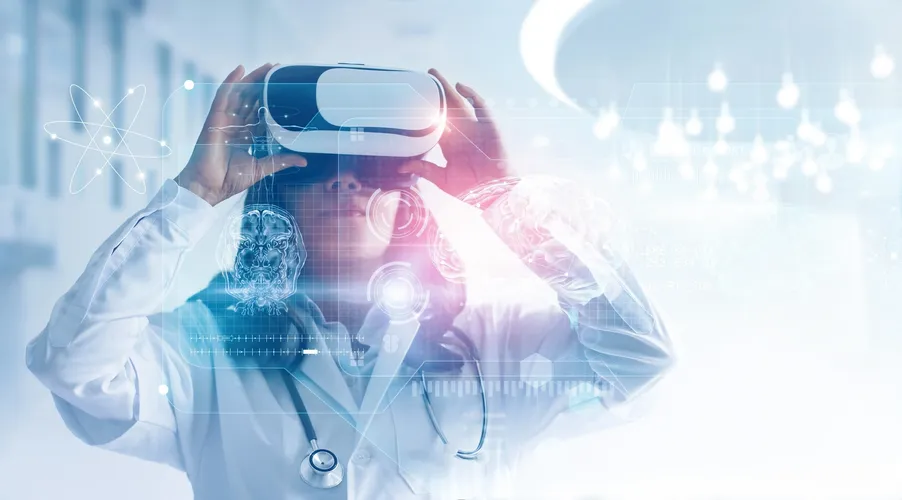 Better Data
Better Patient Care
Better Outcomes
Federal Healthcare IT Consulting Services
Clinical Data Management and Clinical Data Quality Improvement
Moving Data at the Speed of Care
Is the clinical data you receive usable and trustworthy?
Clinical Decision Support systems yield better patient outcomes when they have high quality and standardized data.

Does your clinical data from other providers contain the three M's: Missing, Misplaced or Miscoded data?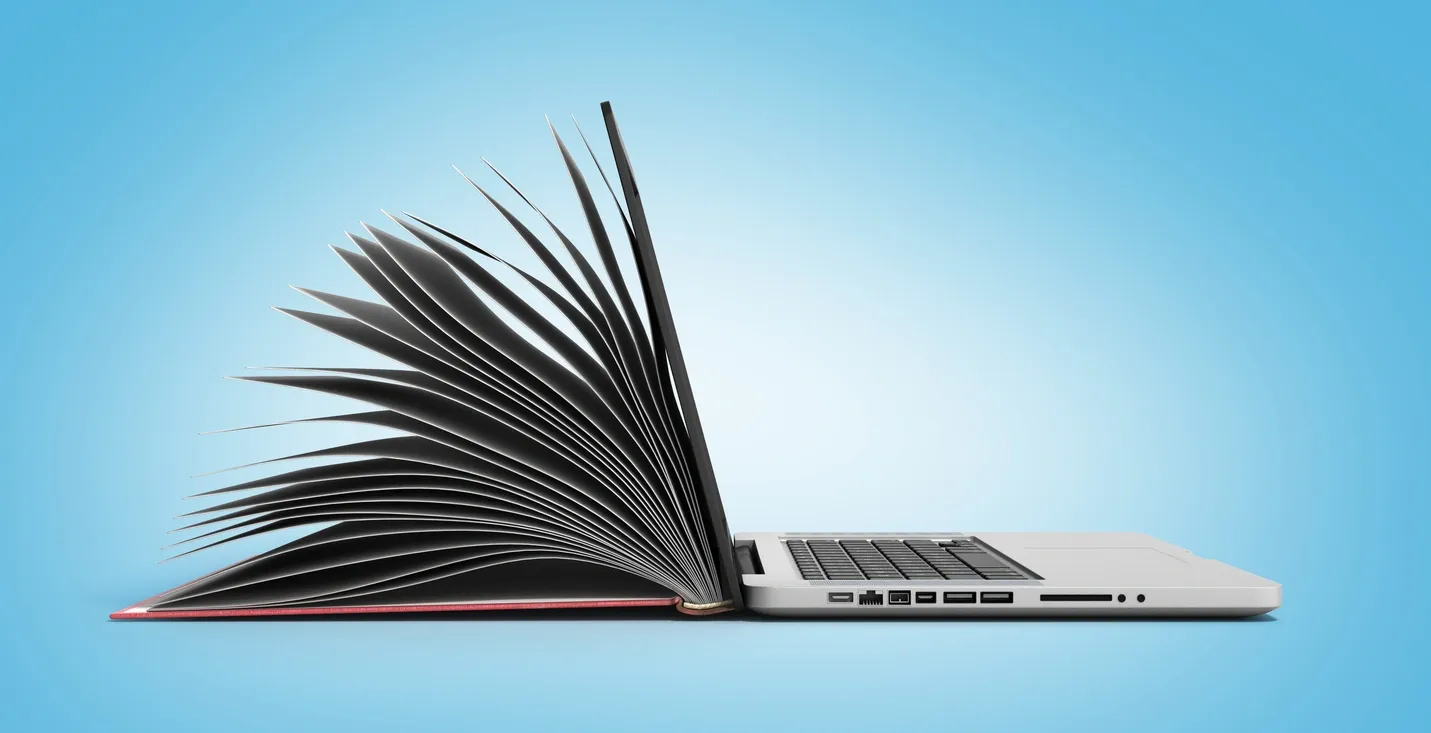 Isn't it time for better CLINICAL data?
J P Systems provides Federal Health IT Consulting Services, including Data Architecture, HL7 Consulting, Clinical Terminologies, Data Management, Health Information Exchange management, Data Quality analysis, and Federal Health IT policy consulting to the Federal government.
We will work to standardize your data for usability and interoperability.
We help clients understand the impact of healthcare IT legislation on their workflows and Healthcare IT policies.
J P Systems provides Healthcare IT services, including requirements analysis, business process analysis, Data Architecture, Data Quality Improvement, clinical terminology services, HL7 consulting, HL7 FHIR® consulting, HL7 standards development services, 21st Century Cures Act compliance, IT Planning for hospital Mergers and Acquisitions, and Interoperability planning services.
Need to standardize your data? We will develop a custom Data Management Plan for your enterprise.
J P

Systems

wins two awards from the Washington Business Journal
Top 75 Fastest-Growing Companies in Greater D.C.
JPSys ranked 40th of the top 75 firms with a 47.63% growth.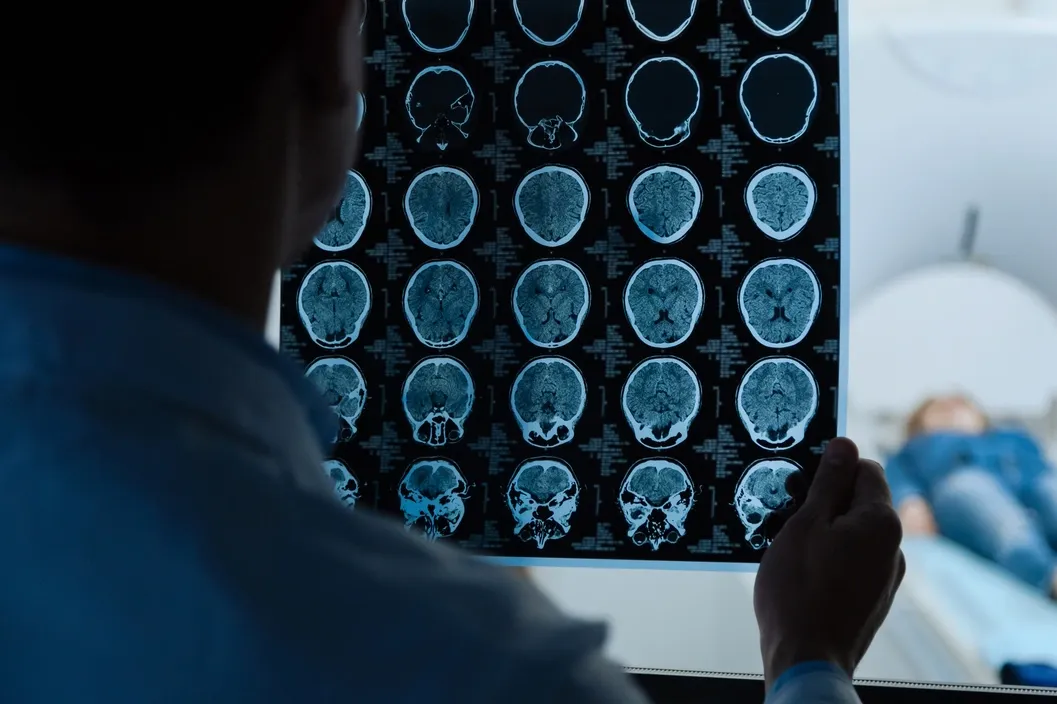 Galen Mulrooney, VP of J P Systems, Inc., received a WBJ award for being a top 75 Fastest Growing Company in Wash, DC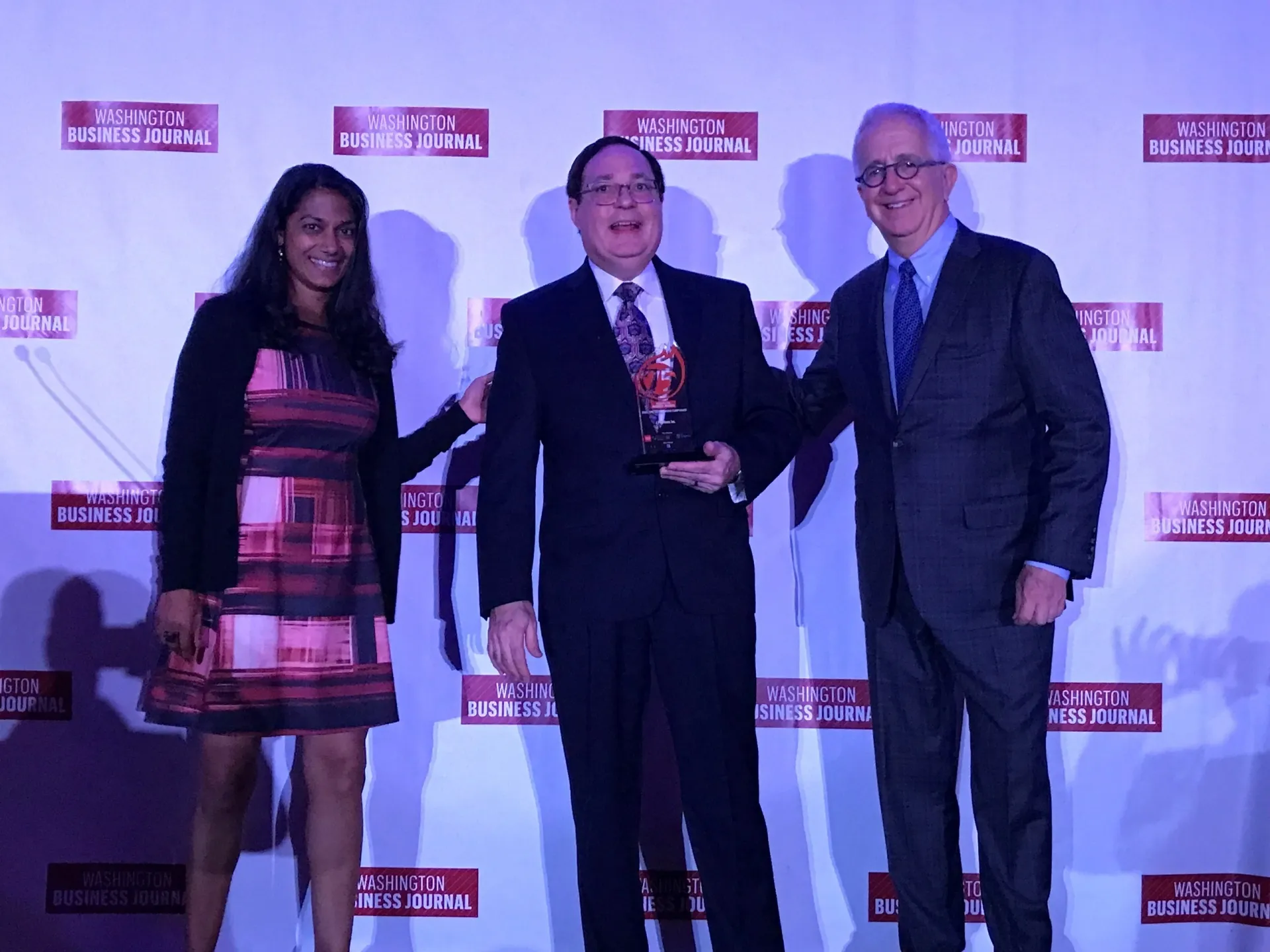 Top-Performing Small Tech Companies in Greater D.C.
 JPSys ranked #27 in the WBJ list.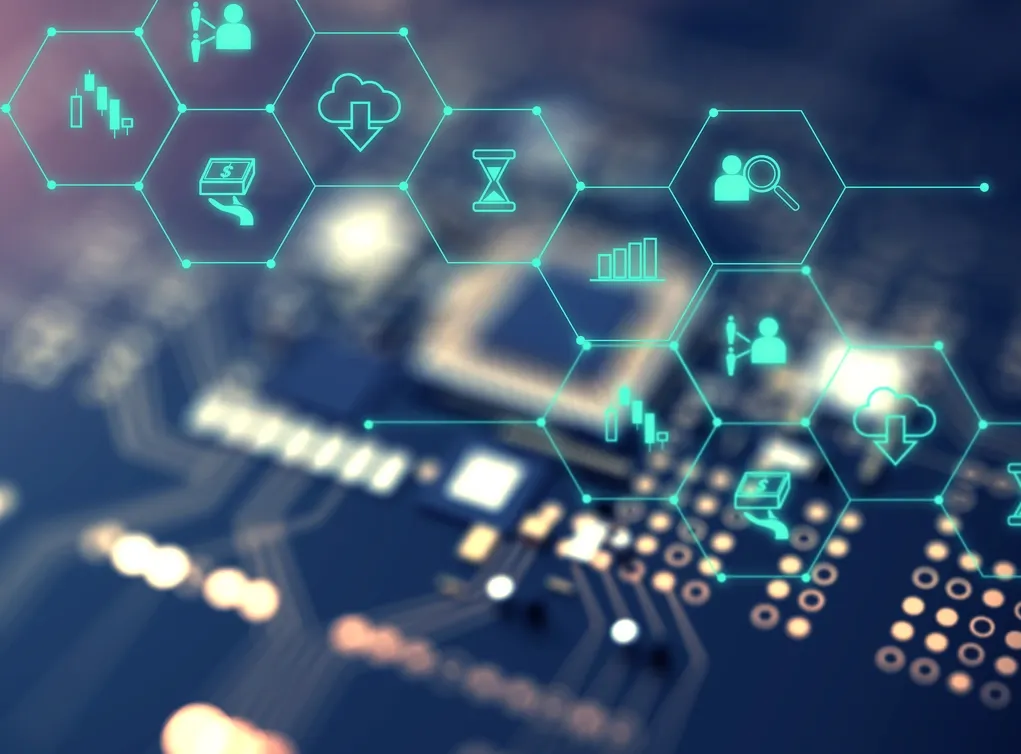 J P Systems offers Healthcare IT consulting for standards-based exchanges and interoperability between healthcare organizations, including federal agencies, private hospitals, providers, and non-profits. We provide clinical data quality improvement services for patient safety and clinical decision support. We support government agencies and health organizations which need to exchange clinical data reliably while protecting the safety of their patients.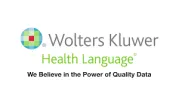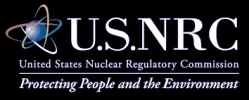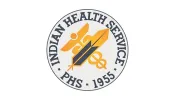 Clinical Data Interoperability
What is Data Interoperability?
According to HIMSS, interoperability is "the ability of different information systems, devices and applications (systems) to access, exchange, integrate and cooperatively use data in a coordinated manner."
We work with you to understand your healthcare data exchange needs and put together a customized plan for quality results for your clinical data. Put our 39 years of experience in IT consulting, clinical data quality improvement, and requirements analysis to work for you.
FHIR® Implementation Guides
Need help developing an FHIR® Implementation Guide or other HL7 work?
Have developers implementing FHIR APIs?
We provide support for your HL7 interface developers.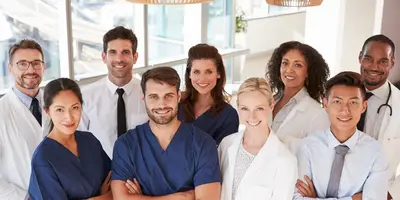 Mission: To standardize, manage, and improve the interoperability and usability of data.
Vision: To innovate clinical data management using standards based exchange solutions, to improve clinical data quality using a combination of tooling and human capabilities, to provide safe foundations for implementing Artificial Intelligence and Machine Learning, to provide architectural expertise to enable delivery and consumption of richer clinical data by knowledge-based teams 
Are you ready for expert Healthcare IT consulting?
Contact us today for a free initial consultation with a subject matter expert.
We look forward to meeting you and discussing your Healthcare IT needs.
Call us at +1 (703) 926-5539 (Sales) or +1 (703) 815-0900 (Corporate)