Since 1983 we have helped hundreds of clients to better design and implement their IT systems.
Our client list:
Apelon
CACI
CSC
Health Human Services, ONC
U.S. Dept. Veteran Affairs, Veterans Health Administration, VHA
National Institutes of Health, NIDDK
National Institutes of Health, National Cancer Institute
Harris Corporation
Perspecta / HPE
SAIC
Indian Health Services (IHS)
Battelle Memorial Institute
Hershey Medical Center
Dept. of Commerce
Naval Research Lab (NRL)
Dept. of Transportation
Univ. of MD at Baltimore
Systems Made Simple | Leidos
MITRE Corporation
Department of Army Logistics (DARCOM)
Northrop Grumman (TRW)
Naval Sea Systems Command
Boeing
Air Force Strategic Air Command
United Technologies
Gila River Healthcare Corporation
Corporation for Public Broadcasting (PBS)
Accenture
Our clients include federal, state, private and nonprofit organizations.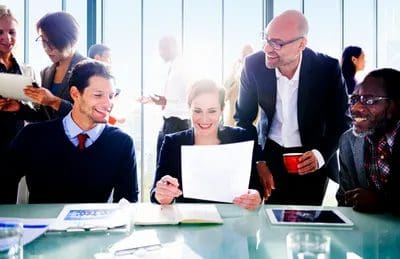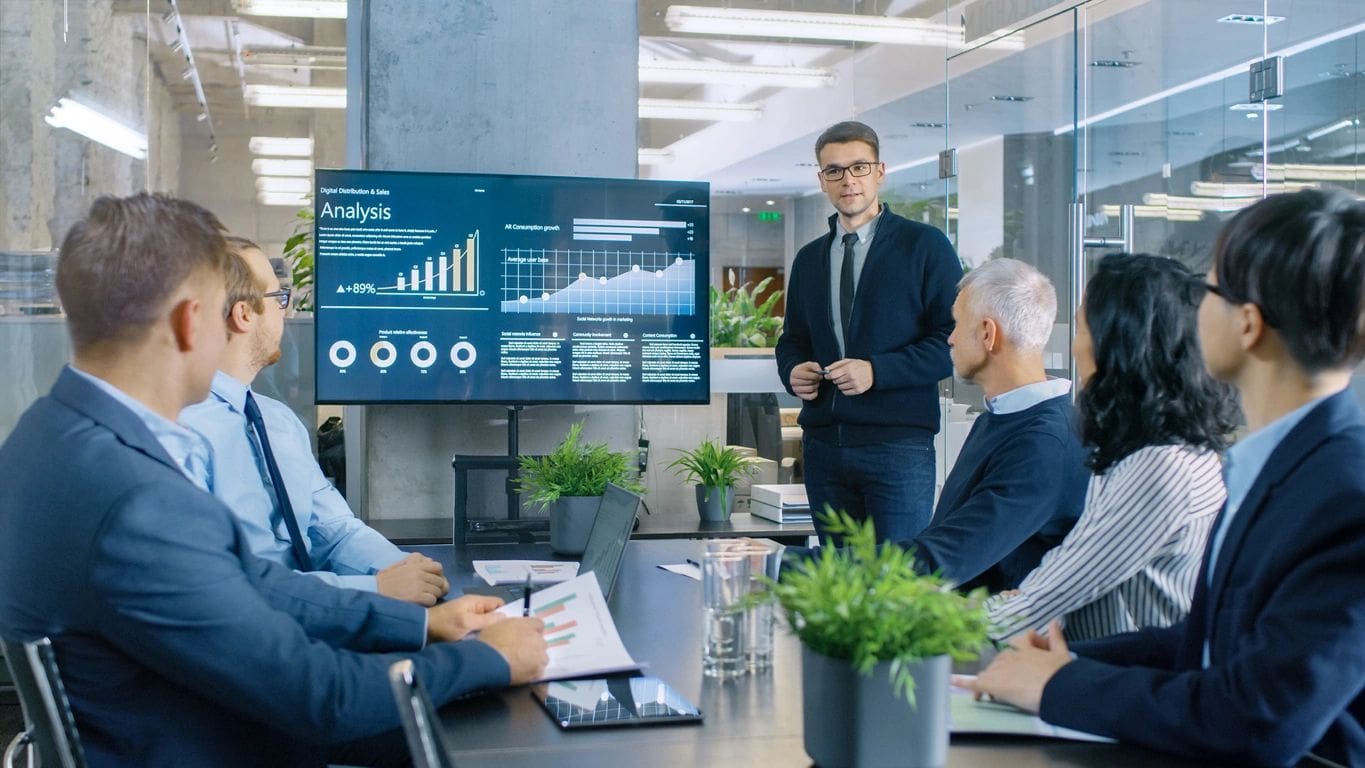 "The JPSys team lead provided valuable support, collaboration and communication.  The team follows all guidelines and requirements including applicable policies and laws." – Project Manager
"J P Systems Data Quality Team provides a service no other company can provide through analysis of our data to better care for our patients" – Healthcare Program Manager
"J P Systems expertise with Direct Messaging has allowed us to remove the initial challenges and receive its approval for Direct Trust!"– Program Manager
"We have never seen anybody who put together IT clinical data quality reports with clinical expertise before.  Kudos to you!" – Technical Project Leader
"J P Systems provided exceptional quality with no deliverable being rejected or returned for any rework, and 100% first time acceptance.  All deliverables were in complete conformance with contract requirements and specifications.  They required minimal technical direction from the government to resolve major problems or issues.  The quality of the Subject Matter Experts (SMEs) that supported this work was extremely high.  This ability to shift directions on short notice saved our organization a lot of time and money." – Program Manager
"JPSys provided exceptional quality and valuable services while staying on schedule and within budget.  At the most fundamental level, JPSys excelled at planning, staffing, organizing, and leading assigned project with the scope of this project." –  Program Manager
"I wanted to echo all the kind words said for our work and for that of everyone supporting us.  I sincerely hope that we will have the opportunity to have this team support us in the future, because working with them has been a pleasure and the work has been most excellent.  Thank you all so much!" – Doctor
"I want to commend and thank you for your efforts with the last build.  I know it's not over yet, but you have done a fantastic job of ensuring our requirements were well defined, properly implemented and adequately reviewed in UAT." – Test Manager
"For our organization, J P Systems made significant contributions to the release of this latest module.  We applied our extensive experience with design and implementation of medication focused projects and file types to develop medication type rules for identification of medication related clinical questions for doctor and pharmacies." – Program Manager
"J P Systems made significant contributions to the release of the CCDA expansion, completing the mapping of single encounter CCDAs. We also created the documentation for the Point of Care (PoC) attestation." – Program Manager
"Effective communication within and external to the weekly project meetings was essential to meeting the established timelines for the project.  Effective strategies for our team included: smaller, focused sub-group meetings for specific deliverables and meeting as necessary outside of the weekly project meeting allowed the team to make progress.  Deep dive calls were an excellent venue for disseminating information to a larger group and focus on topics of interest to the division at large."
– Nurse, BSN, MS, Program Manager
"I didn't get a chance to say this before, but this system diagram was really helpful.  And with your help, I think we got it to a really great point.  I presented it Friday to our leadership.  Went well, thanks to the two of you!" – Doctor, Program Manager