Federal Government Healthcare IT Solutions
JP

Sys

Federal Government Healthcare IT Services & Contract Awards
Founded in 1983, J P Systems, Inc. is a certified Woman Owned Small Business (WOSB) which performs Federal Government Health IT solutions, including requirements analysis, healthcare data architecture, business analysis, data standards, clinical terminologies, data modeling, and federal enterprise architecture. We have 24 years of experience with Federal enterprise-wide Healthcare IT consulting with over $84M in sales over the last 7 years. Our SAM Unique ID is PX35YDEXGEJ5.
J P Systems is a proven team with the ability to deliver Federal Government Healthcare IT solutions for clinical data sharing. Our many years of experience qualify us to guide you through the complex challenges of Healthcare IT, including:
Specialists in Federal Government Health IT Policy and Interoperability
Federal Government Healthcare IT Program Management - $70M in awards since 2015
Data Management Plans
Standards and reference data harmonization
Clinical Terminologies - SNOMED and LOINC
Standard Terminology Production - MED-RT
Health Information Exchange Management
Direct Secure Messaging Policy and Implementation
Clinical Data Quality Experts
Clinical Data Standardization
We are a prime to the U.S. Dept. of Veteran Affairs and have won a total of 48 task orders on our two IDIQ vehicles.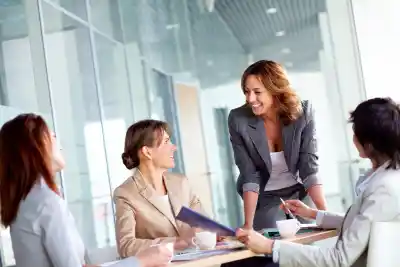 TSS2 IDIQ RECOMPETE Contract Award
Federal Government Healthcare IT: Terminology Standards Support Contract
US Department of Veterans Affairs, Veterans Health Administration (VHA)
Contract Number: 36C77621D0020
Order Number: 37C77621N2469
Prime Single-Award, Indefinite-Quantity, Indefinite-Delivery (IDIQ)
Contract Ceiling: $120M 14M awarded
Period of Performance (POP): 6/28/2021 - 6/27/2026
NAICS Code: 541690 – Other Scientific and Technical Consulting Services
Clinical Terminology Standards Support (TSS) includes:
VHA Cerner Millennium transition planning
Cerner Millennium Migration to IOC and UAT Testing
Clinical Terminology analysis and consulting
Interoperability Planning
HL7 Data Standards development
Monthly production of MED-RT (part of RxNorm)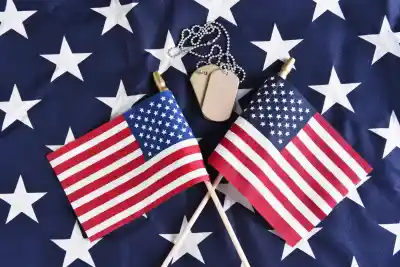 Federal Government Healthcare IT: Terminology Standards Support Contract
US Department of Veterans Affairs, Veterans Health Administration (VHA)
Contract Number: VA701-15-D-0033
Prime Single-Award, Indefinite-Quantity, Indefinite-Delivery (IDIQ)
Contract Ceiling: $100M - $70M Total awarded
Period of Performance (POP): 9/30/2015 - 6/29/2021
Clinical Terminology Standards Support (TSS) 41 Task Orders including:
VHA Cerner Millennium transition planning
Cerner Millennium Migration to IOC and UAT Testing
Clinical Terminology analysis and consulting
Interoperability Planning
HL7  Data Standards development
Monthly  production of MED-RT (part of RxNorm)
JPSys provides the expertise you need for Federal Health IT consulting services and will work within your budget to get results:
Stakeholder Engagement
IT Requirements Analysis
Data Architecture
Enterprise Architecture
Data Quality Improvement
Clinical Terminologies
Data Modeling
HL7 Standards Development
IT Policy and Strategy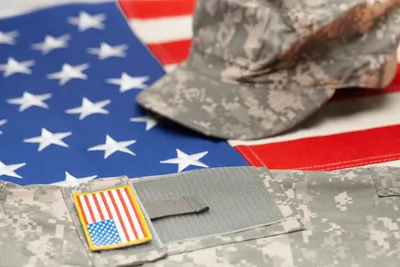 NAICS Codes for Federal Health IT Services
541512 Computer Systems Design Services - Primary
519130 Internet Publishing and Broadcasting              
519190 All Other Information Services                                                    
541430 Graphic Design Services                                                          
541511 Custom Computer Programming Services                             
541519 Other Computer Related Services                                          
541611 Admin. Mgmt & General Mgmt Consulting      
541618 Other Management Consulting Services                       
541990 Other Pro, Scientific & Tech Services
CAGE Code: 3YHH1
SAM Unique ID: PX35YDEXGEJ5
Social Status: Certified WOSB