Providing Job Opportunities To IT Professionals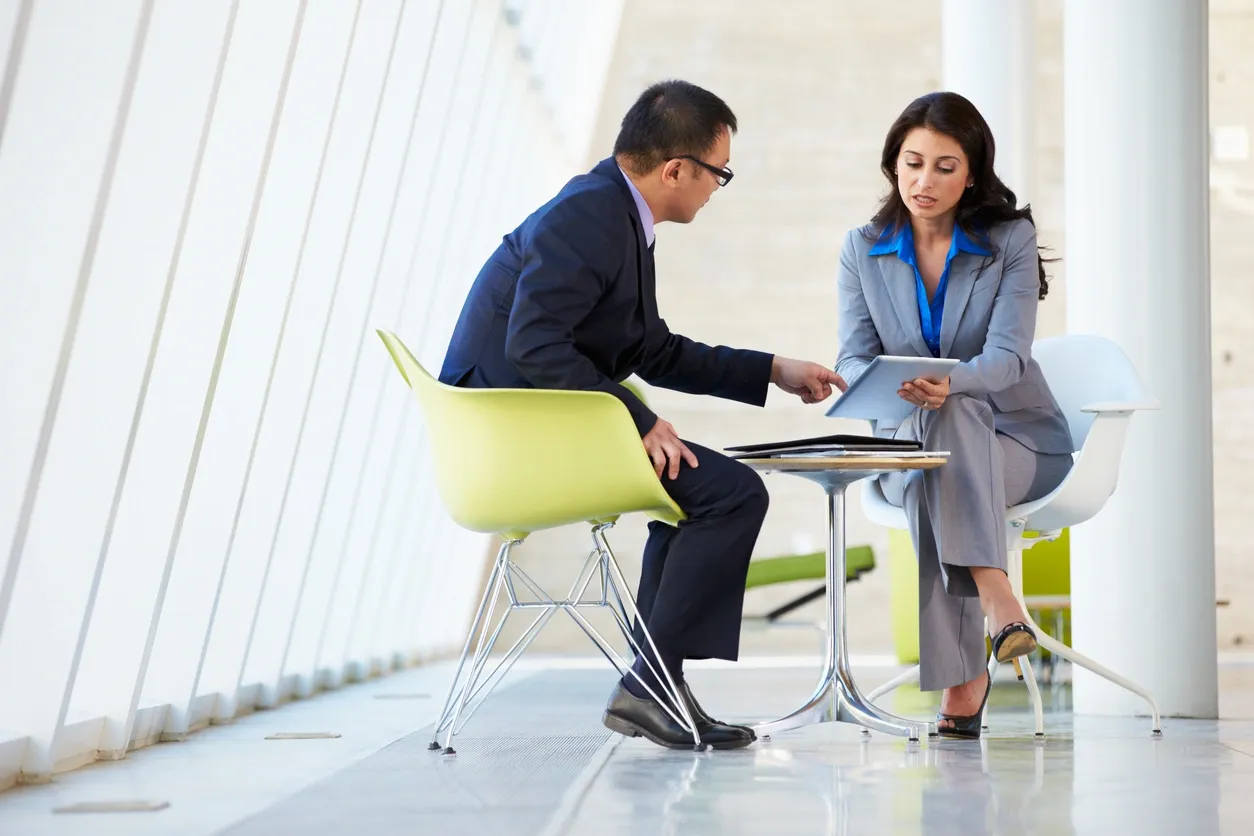 Ready for a career change? Want more variety in your work? Need a flexible schedule? Below is a list of the open jobs at J P Systems. If you do not see an open position below that appeals to you, please submit your resume to the position below called "JPSYS Job Inbox". Please note that:
All interviews are conducted virtually
All positions are 100% remote and approved for telecommuting
We offer a full array of benefits including paid time off, holidays, medical, dental, life, vision and disability insurance, 401k plan with 3% match
We equip our employees with a laptop and monitor
You must be located in the U.S. and eligible to work in the U.S. without sponsorship
All positions are subject to a background and drug test
Please, no phone calls on open jobs. Instead, select an Open Job from the Open Jobs page and apply for it online.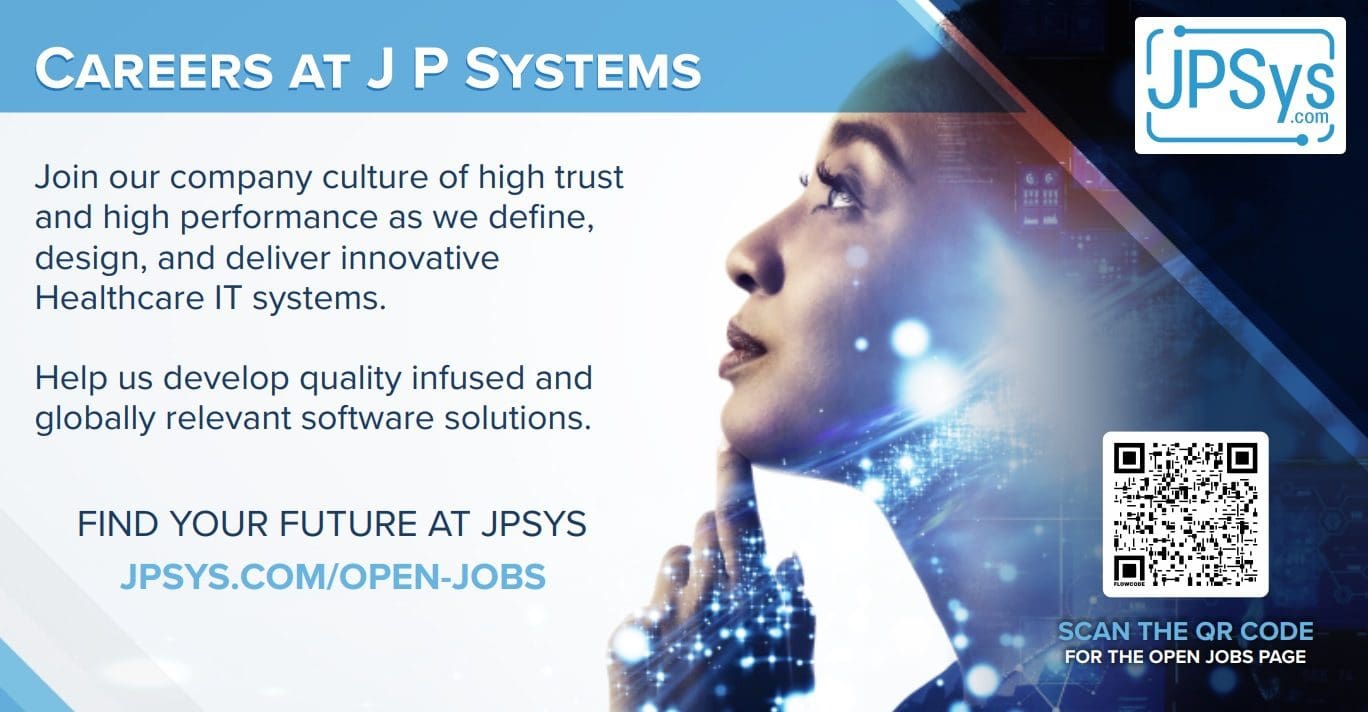 Ready for Your Next Professional Challenge?
Want a flexible schedule? Join our highly productive company culture as we define, design, and deliver innovative Healthcare IT solutions and quality-infused global IT software systems design.
Ready for the challenge and responsibility of a results-driven team? Our people exhibit an unusually high level of initiative, self-motivation, and analytical problem-solving ability to achieve our mission of usable, high-quality clinical data.
Have a positive attitude and the ability to work well with people?
J P Systems provides professional services for large Federal Healthcare IT projects.  Be a part of a team influencing the future of global healthcare by helping us to empower clinicians!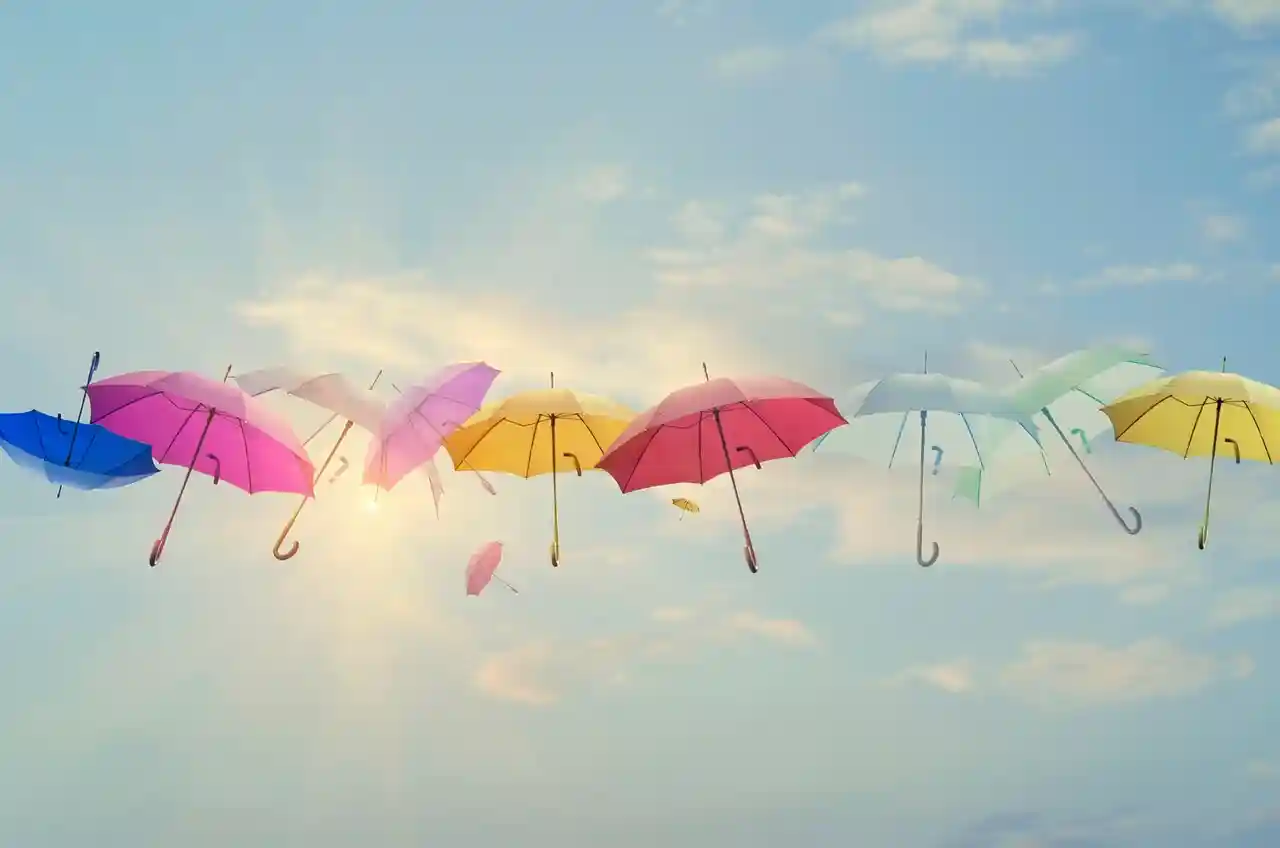 Our comprehensive benefits include medical, dental, vision, and life insurance, paid holidays, paid time off, a 401(k) plan with a match, a paid Volunteer Day, and more!
Career Contact Information
Working for J P Systems
J P Systems, Inc. Corporate Office
Mon 09:00 AM – 06:00 PM
Tue 09:00 AM – 06:00 PM
Wed 09:00 AM – 06:00 PM
Thu 09:00 AM – 06:00 PM
Fri 09:00 AM – 06:00 PM
Sat Closed
Sun Closed