U.S. Federal Health IT Contract Vehicles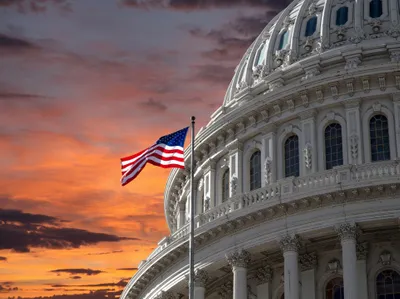 J P Systems has several options for Federal contract vehicles. Founded in 1983, we have a solid reputation in the industry as a prime for performing on time and under budget. For more information on any of our contract vehicle, please contact Donna Freedman at [email protected] or call 703-825-0918. Our current Federal contract vehicles are below:
Federal Health IT: VA Terminology Standards Support (TSS2) IDIQ
This federal contract vehicle is a 5-year single award VHA IDIQ task order contract with a ceiling of $120M. The contract includes a base 5-year period from 6/28/2021 through 6/27/2026 with the potential for additional 2-year options that run from 6/27/2026 through 12/27/2028.
NAICS Code: 541690 Other Scientific and Technical Consulting Services.
JP

Sys

GSA 54151HEAL Schedule for Federal Health IT
J P Systems' GSA 54151HEAL FSS contract number 47QTCA19D00F4 is a GSA administered MAS vehicle with pre-negotiated prices for Federal Health IT professional services. Contract Period of Performance is from 7/10/2019 through 7/9/2024 Healthcare IT SIN 132-56.
Our core capabilities are :
Federal Health IT Program Management
Clinical Terminologies
HL7 Standards Development
Data Architecture
Data Management and Standardization
Data Quality Analysis and Improvement
Clinical Informatics
Detailed Clinical Models
Federal Health IT Subject Matter Experts
Enterprise Stakeholder
Engagement
Federal Health IT: VA AVAIL
The Accelerating VA Innovation and Learning (AVAIL) IDIQ vehicle allows the Office of Healthcare Innovation and Learning (OHIL) to access to a wide array of contemporary technologies and expertise through which it seeks to improve clinical care delivery across the Veterans Health Administration (VHA). The goal of the AVAIL vehicle is to focus on transforming veteran healthcare through breakthrough innovative technologies, methodologies, and personalization.
Federal Health IT: VA T4NG On-Ramp
Federal Health IT: CIO-SP3 SDVOSB Track
The NITAAC CIO-SP3 is an Indefinite Delivery/Indefinite Quantity (IDIQ) contract vehicle  which offers our cutting edge innovative Healthcare IT services.  For details see our  Co-prime IntePros Federal, a Service Disabled Veteran Owned Small Business (SDVOSB). The contract number is: HHSN316201800019W. We can provide Healthcare IT services in all ten CIO-SP3 task areas. See the NITAAC CIO SP3 SB FAQs page for more information. Task Orders may extend up to 60 months beyond the GWAC POP.
The NITAAC CIO-SP3 is managed by NIH's NITAAC office, key facts about the contract include:
10-year period of performance, with 15-year task performance period 
$20 billion contract ceiling; tasks have no predetermined ceiling.
FAR 16.505 Streamlined ordering
Usable by all government customers, with direct ordering capability
Extremely competitive rates and fees: .55% Access Fee & $150k Fee Cap with orders >$27M 
QUALITY.  Best in Class contracts are designated by the OMB after meeting the most rigorous performance standards.
EASE.  Simply upload your TOR, RFI, Sources Sought or Special Notice into our secure, web-based electronic-Government Ordering System (e-GOS) for automated fair opportunity competition, management, awardee selection and notification. 
VALUE.  Agencies can use BIC contracts to make smart buying decisions that eliminate redundancies, increase efficiencies, and deliver more value and savings.
SPEED. With a $20 billion ceiling, multiple contract types and the ability to award in modular increments and incorporate performance-based features, CIO-SP3 Small Business offers streamlined processes that save agencies time, money and resources.
54151HEAL - GSA Healthcare IT Schedule
J P Systems' GSA healthcare IT schedule labor categories are specific to the needs of Federal Healthcare organizations. Our GSA contract services focus on clinical data, data standards development, data quality improvement, data analysis, and medical reference terminologies. These health Information Technology services, 54151HEAL, help provider organizations, doctors, nurses and other clinicians, healthcare administrators, data analysts, and other healthcare technologists get the data they need to be coded in a usable and reliable standardized data format.
We specialize in international data standards, clinical terminology, quality improvement, and data exchange.
Need help sending, standardizing, or receiving high-quality clinical data? We are here to help you.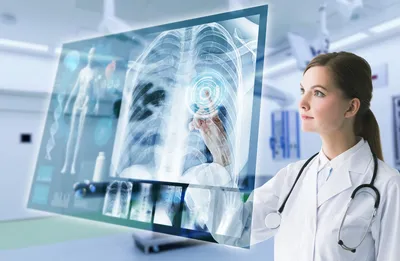 54151HEAL - GSA Healthcare IT Schedule