What interests you?
Let's Talk About the Services You Need!
Hours of Operation

Mon   9:00 AM – 6:00 PM
Tue     9:00 AM – 6:00 PM
Wed   9:00 AM – 6:00 PM
Thu     9:00 AM – 6:00 PM
Fri       9:00 AM – 6:00 PM
Sat      Closed
Sun     Closed
Professional Services
J P Systems provides Requirements Analysis, Healthcare IT Informatics, Data Quality Improvement, Health Information Exchange Management, Healthcare Policy and Strategy, Clinical Terminology, Enterprise Architecture, and Management Consulting Services.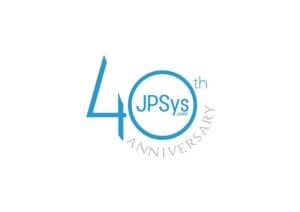 J P Systems, Inc.
Jackie Mulrooney
[email protected]
+1 (703) 926-5539
PO Box 30
Clifton, VA 20124
United States
Connect with us on social media
What's Next in Healthcare?
We provide consulting services, including Program Management support, Healthcare Informatics, development of policies and strategies, interoperability, and international data standards. Interoperability planning enables patient data to be sent outside of a healthcare provider's electronic patient records system to another healthcare provider with an entirely different patient records system.
Our goal is to achieve interoperability between different Electronic Health Records systems (EHRs). We also design healthcare domains that form the basis of an information model to develop healthcare software systems and applications.