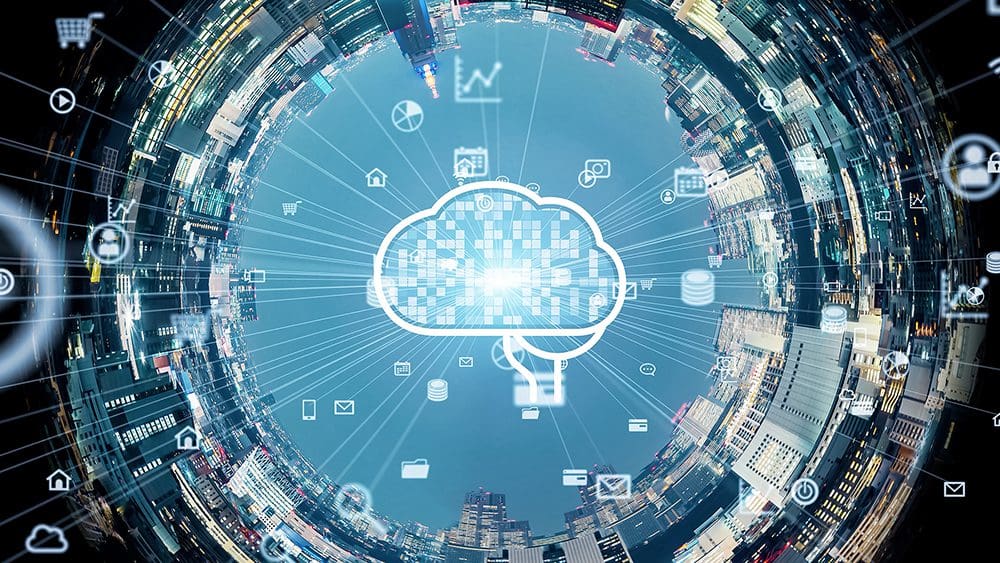 The Department of Veterans Affairs (VA) is using an API program called Lighthouse to create innovative applications that improve care.
Lighthouse is an API program that gives developers secure access to VA data to develop innovative tools and services to support Veterans' needs. VA created a streamlined, modern API development experience to build services that provide Veterans with consistent and reliable access to their patient records.  
This program lets the VA, at the direction of Veterans, share data with other providers without human intervention, enabling a coordinated ecosystem of care across the community.
How is it possible to connect the two disparate worlds of iPhones and a 35-year-old custom Electronic Health Records (EHR) system called VistA? J P Systems provides the expertise which created the data mapping and designs that empowered the Lighthouse app on a smart phone to connect to the VA systems. We also provided the guidance on how to transform legacy (native) VA healthcare data into a standard format for data exchange (interoperability) using HL7 FHIR. J P Systems analysts were able to reconcile the two different world views of smart phones and legacy VA data so that the Lighthouse development team could focus on building robust, agile apps to support Veterans and their chosen providers.
Key issues the team faced included resolving basic differences in assumptions around workflow for medication orders, fitting specialized VA vocabularies developed over decades of operation into the high-level FHIR categories designed for general interoperability, and managing different access constraints in clinician-facing and patient-facing situations.
J P Systems also consolidated tactical design decisions made over several point-solutions projects into an overarching data standards architecture, tailored to fit into the VA's interoperability architecture. This framework allows the diverse stakeholders in this enormous enterprise to coordinate and share data without process bottlenecks.