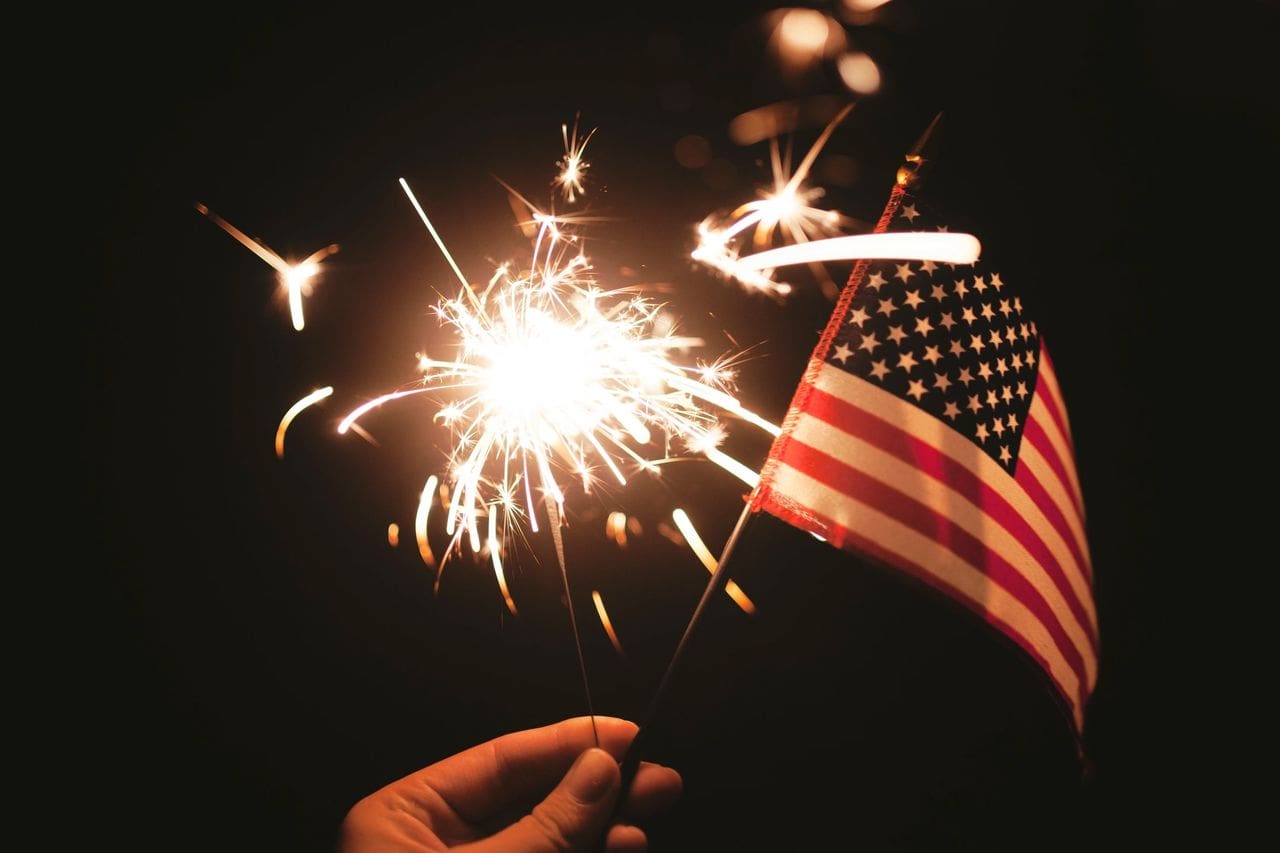 J P Systems Scores Two New Big Contract Wins!
On February 25, J P Systems received notification from VetsEZ, a Service-Disabled Veteran Owned Small Business (SDVOSB), that they received a 3 year $75M prime T4NG contract award by the Department of Veterans Affairs. This award is the T4NG Community Care DevSecOps Contract. This award is to provide Community Care DevSecOps support services. As a subcontractor to VetsEZ, J P Systems will be responsible for supporting the services of Community Care. A big shoutout to Luanne Whittenburg who supported the proposal effort!
The second is no less exciting as we won an award with Veterans Technology Integrators, LLC (VTI) for the On-Ramp to the VA's Transformation Twenty-One Total Technology-Next Generation (T4NG) IDIQ contract. This award, announced on February 25, 2021, is in support of providing solutions from the VA Office of Information and Technology (OI&T), for Information Technology and is an indefinite delivery contract that is funded by the VA Technology Acquisition Center located in Eatontown, New Jersey. Ninety eight offers total were received by the VA and 9 awards were made. The potential value of the award is 23.2 billion. The award consists of a five year period of performance.